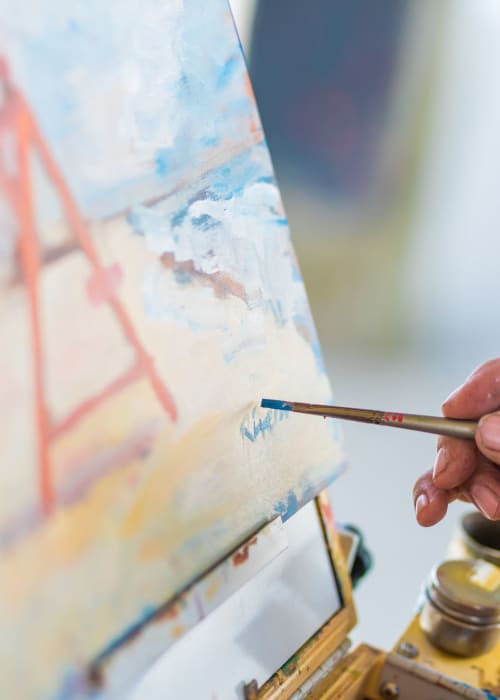 Creatives Club
Use your imagination. Brighten your world.  
Let your creative juices flow as part of our creative club. We challenge each other to explore self expression through new art forms and mediums while embracing and learning old favorites from each other. We have literature, performance, visual, horticulture, music arts and more. Let us inspire you to unleash your creativity in one of our classes or workshops.
Fitness Fanatics
Aging Strong. Living Vibrant. 
A fit body empowers an active life. Keep your body moving with our fitness fanatics classes. Whether you enjoy classic aerobics classes, strength training, yoga, or maybe you are still exploring the right fitness regime, we offer just what you need to age strong.
Gaming Groups
Play hard. Live fully.
If you have a competitive spirit, are an athlete, or simply love a good game you will want to participate in our gaming groups. The gaming groups offer a wide array of gaming options Whether you are new to sports and games or a seasoned athlete or gamer from way back, the gaming group has something to offer you.
Learning Labs
Expanding knowledge. Sparking passions. 
Grow your knowledge base and expand your mind in one of our learning labs classes. Do you love to learn, are you curious, or do you finally have time to pursue an interest you've always had? If so, check out our learning lab class schedule. These classes can help you stimulate your mind while sparking new passions.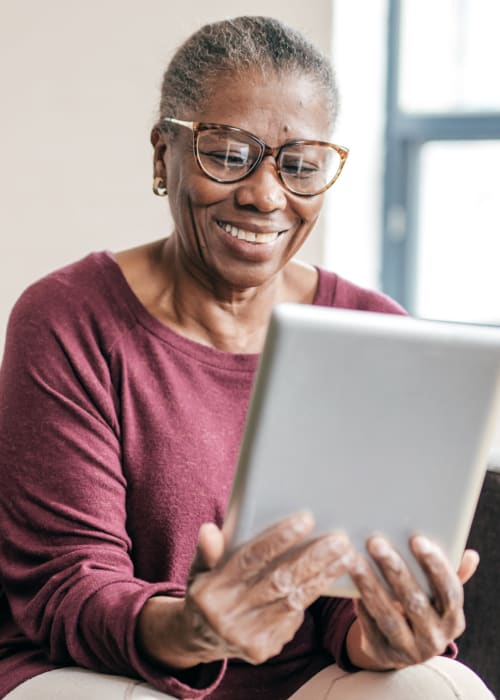 Mental Aerobics
Be kind to your brain. Maintain your mind.
Take action to maintain your brain as you age. Join us as we learn and practice ways we can reduce our risk for cognitive decline and diseases like Alzheimer's.  Whether you have already taken steps to love your brain or brain health is a brand-new topic to you, our mental aerobics classes can help you to live healthier.
Social Series
Meeting friends. Making memories.
Greet old friends or meet new ones when you attend our social series events. Join us for our art exhibits, live entertainment, dancing, farmers markets, and more.  Do you love to mingle, dance, sip your favorite cocktail, or see live entertainers? Be sure to mark your calendar for our social series events you won't want to miss.
Soulful Sessions
Nourishing the soul. Embodying Peace.
Explore your spirituality and experience emotional and intellectual growth and stimulation. Our soulful sessions classes can help you to become more vital, balanced, and loving toward yourself and others. You may be searching for inner peace, awareness, significance, examining purpose, or looking to connect with a higher power. These classes may be just what you need to further your quest for enlightenment.
The Formal
The Supper Club at its finest.
Our exclusive black tie supper club redefines the dining and social experience. Do you have a spirit of adventure, love trying new things and meeting new people? Does the element of surprise captivate you? Then The Formal is for you.